Webinar – #GivingTuesday Guidelines: Mobile Fundraising Lessons from Real Nonprofits
#GivingTuesday Guidelines: Mobile Fundraising Lessons from Real Nonprofits
How much of my budget should be allocated to #GivingTuesday?
How much focus should I place on renewing donors for #GivingTuesday?
How do I prioritize activities for a multi-media campaign?
This webinar explores:
Lessons learned by real nonprofit organizations on planning, promoting and executing a successful #GivingTuesday campaign
How to best involve your Board Members in #GivingTuesday fundraising
Ways to incorporate a #GivingTuesday campaign in addition to another Q4 campaign/event
How to get mobile ready for your 2016 #GivingTuesday campaign
Guest Speakers:
Kristy Thomas, Event Coordinator, &
Diane Hopper, Director of Advancement
Your Host: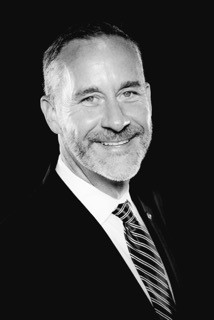 Ben Farrell, Custom Benefit Auctions
Complete the form below to access this on-demand webinar!
Connect More Donors to Your Cause